Hello all you party peeps! I've refrained from posting anything since my mentee bio in the off chance a mentor would stop by my site. Alas, PitchWars is over (for me) and I can resume regular blogging.
And now, my PitchWars results.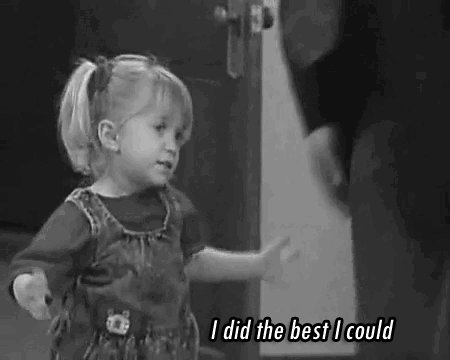 So if that wasn't clear enough, let me spell it out for you: I didn't get chosen by a mentor. I'm not as distraught as I have been in previous contests — something about learning and growing and yadda, yadda, yadda. Nah, I joke, but I'm being totally serious. When #PitchtoPublication and #pg70pit passed without even a glimmer of interest, I was devastated (hence the To Break or Not to Break post). I questioned my talent, my product — everything you can think of. But this time, I made a promise to myself that I wouldn't slip down the dark rabbit hole of self-doubt. This time, I would stay positive. And after a fair assessment, I'd say I'm at a solid 80% positivity.
That's better than my previous attempts by a long shot.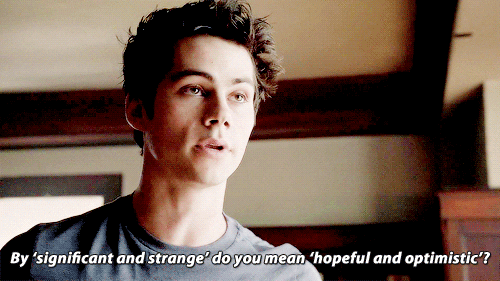 So no, I'm still not a "winner" in the measurable sense. My name didn't appear on Brenda Drake's blog. My mentors all chose different authors (congrats to you all!). And I'm not entirely sure if my book is even marketable these days. But there is an upside, I swear.
I would like to think that I made some pretty significant changes to my MS, because for the first time ever, I got a request for pages from one of my mentors (whoop!). When I got that fated email late at night, I kicked the covers off in excitement and jostled my boyfriend awake. I was ecstatic, and even though I rushed off and delivered the pages immediately, I couldn't calm my nerves enough to fall back asleep.
For me, that's a win. I wanted something tangible, some way to determine whether or not my work was even progressing. And, I know several of the mentors offered to send feedback, which I will be accepting with open arms.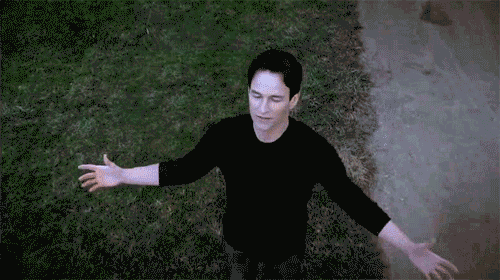 And yet, as I sit here on my couch consuming Dr. Pepper and Mac n' Cheese (my personal trainer would flip), there's still a lingering sadness that I can't quite shake. I'm not depressed or upset, I understand that writing/querying is subjective. But writing is truly an exhaustive process — both emotionally and physically. I've spent months, no years, toiling away to try and create something beautiful. And my lack of success here is not to say that I didn't do that, not at all. It's just a small twinge of sadness that's hard to eradicate.
But I know it will fade, and I'll definitely take all that I've learned and apply it to my future writing endeavors. Rejection won't keep this writer down!
-M3